Our
Company
Physically located in Riudellots de la Selva (Girona), in central facilities of more than 3,200 m2, at Aridi we distribute our lines of office furniture and contract spaces all over the world. Internationally prestigious firms such as Mercedes, BMW, Deloitte, Vodafone or Porcelanosa, to name but a few, have chosen our creations to furnish their offices, and this is because we take care of the creation process of each line of furniture down to the last detail. From its conception and design, through its manufacture, the quality and durability of the materials, the precision of the finishes, the design of the complements and, finally, the advice given to our clients at the time of distribution.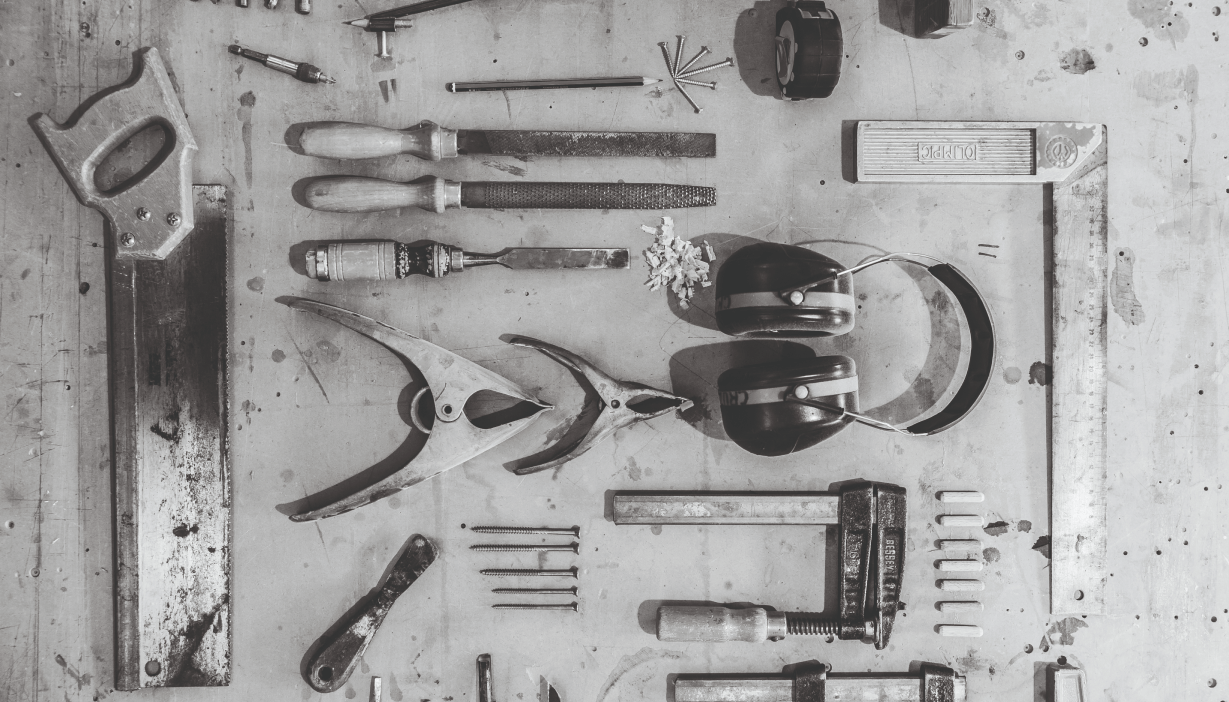 Because we know that the workplace needs the best possible environment. And we know how to provide it.

Our
Since the birth of Aridi in 1979, we have always worked according to the same philosophy: it is the office furniture that must adapt to the work and the workers, and not the other way around. You cannot work, discuss, think or create effectively in an uncomfortable, gloomy and cramped workplace. It cannot be allowed that any change in the work routine or in the work team makes some furniture unusable or forces several people to work together in places where they get in each other's way.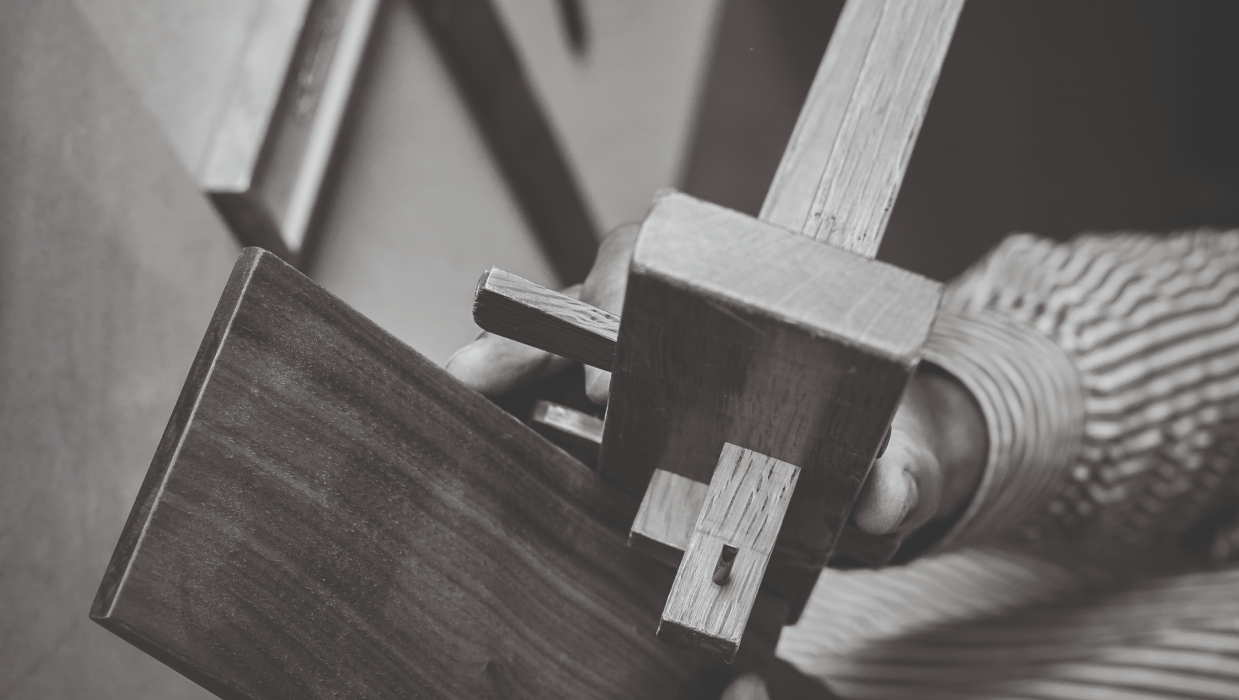 All the lines of furniture that come out of our facilities share two essential characteristics: they have an innovative, careful and elegant design, to optimise space and transmit the sensations that allow work to flow. And they are flexible and functional, and can be adapted and reconfigured according to the needs of our clients.
In short, we do not create static furniture, but liquid equipment capable of adapting to everything while maintaining the balance and harmony of the office.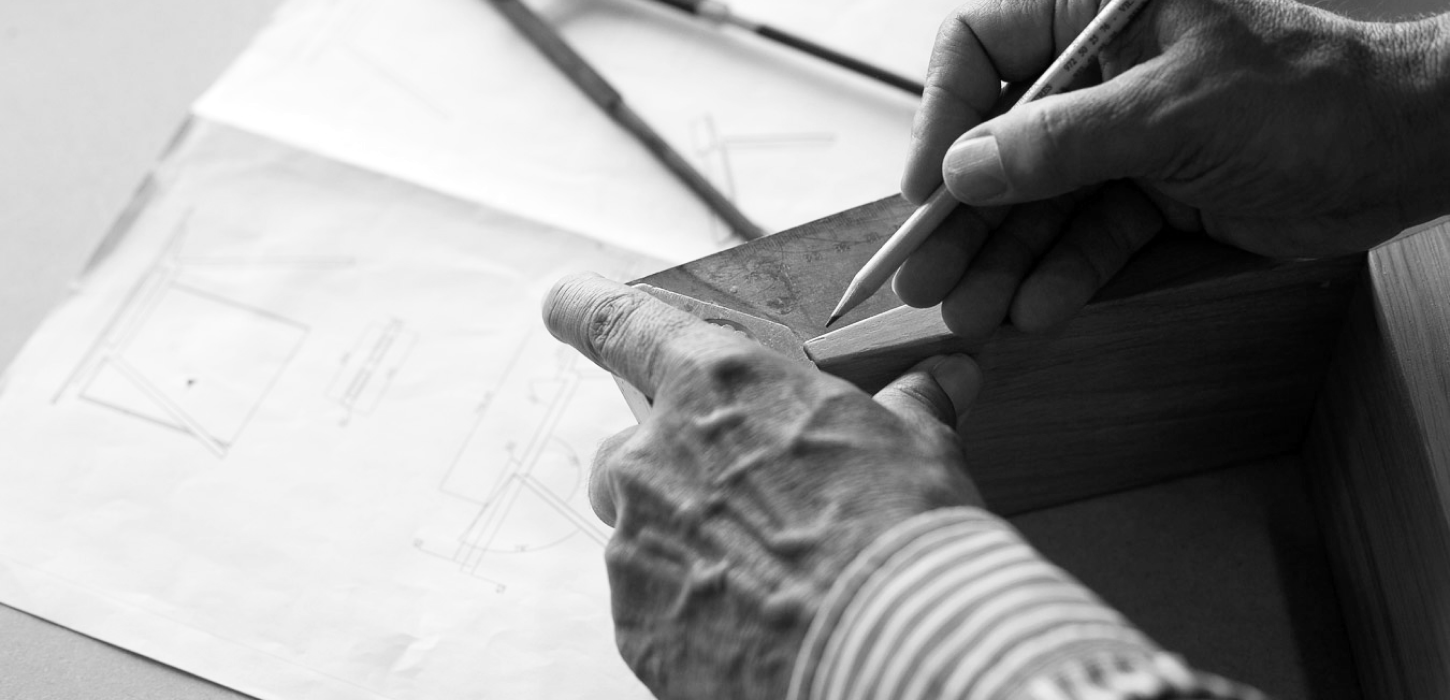 CEO
Amadeu Rius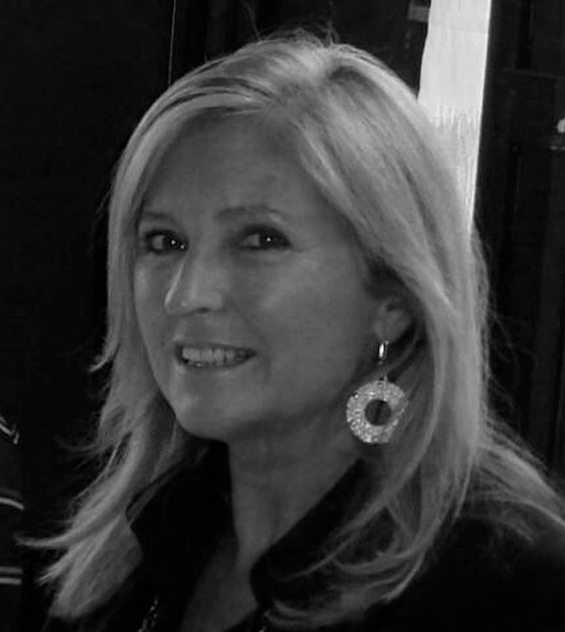 Commercial address
Carmen Falguera
Designer
Gabriel Teixidó
Designer
Gabriel Teixidó
"I don't know what makes a project successful. What I am sure of is that if you try to make everybody like it, nobody ends up liking it".
Teixidó is the creative mind behind Aridi's furniture collections. An industrial designer of international prestige, as well as having taught at the Escola de Disseny i Art (EINA), he has worked and continues to work with companies of the stature of Axa International, Shetug, Disform, and Expo Sevilla 92.
His creations, in addition to a singular, different and innovative design, have an almost magical element: they transmit sensations. Of order, harmony and balance, good taste, space and comfort. Of freedom. Which is what is needed in a working environment for work to flow.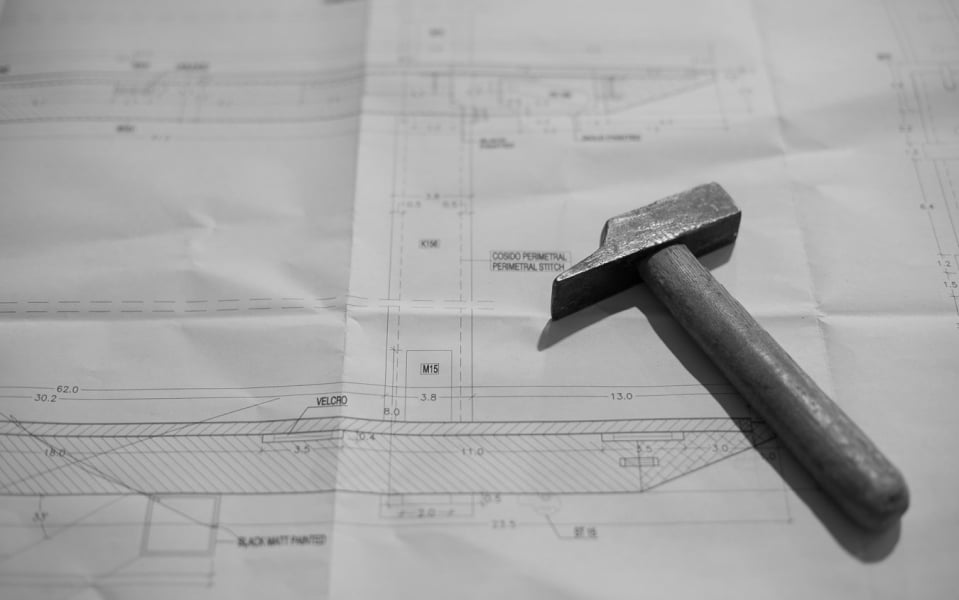 Our furniture is already distributed all over the world.
Would you like to be part of our projects?