K3
Analysing and synthesising, maintaining character. This central idea is the basis for the design of the K3 line
Essential, uncomplicated furniture which is as solid as it is elegant, and capable of responding to the challenges of today's office environment.
Mobiliario de oficina
K3 adapts to each space thanks to its multi-functional modular structure, which allows for fantastic flexibility in combining desks, cabinets, shelving and auxiliary furniture. Delineating workspaces is equally quick and simple with the removable screens. Finished in plastic canvas with a variety of colours, wood or even with a corkboard or whiteboard so you can write or draw on them, the screens organise and personalise each workstation to each individual's tastes.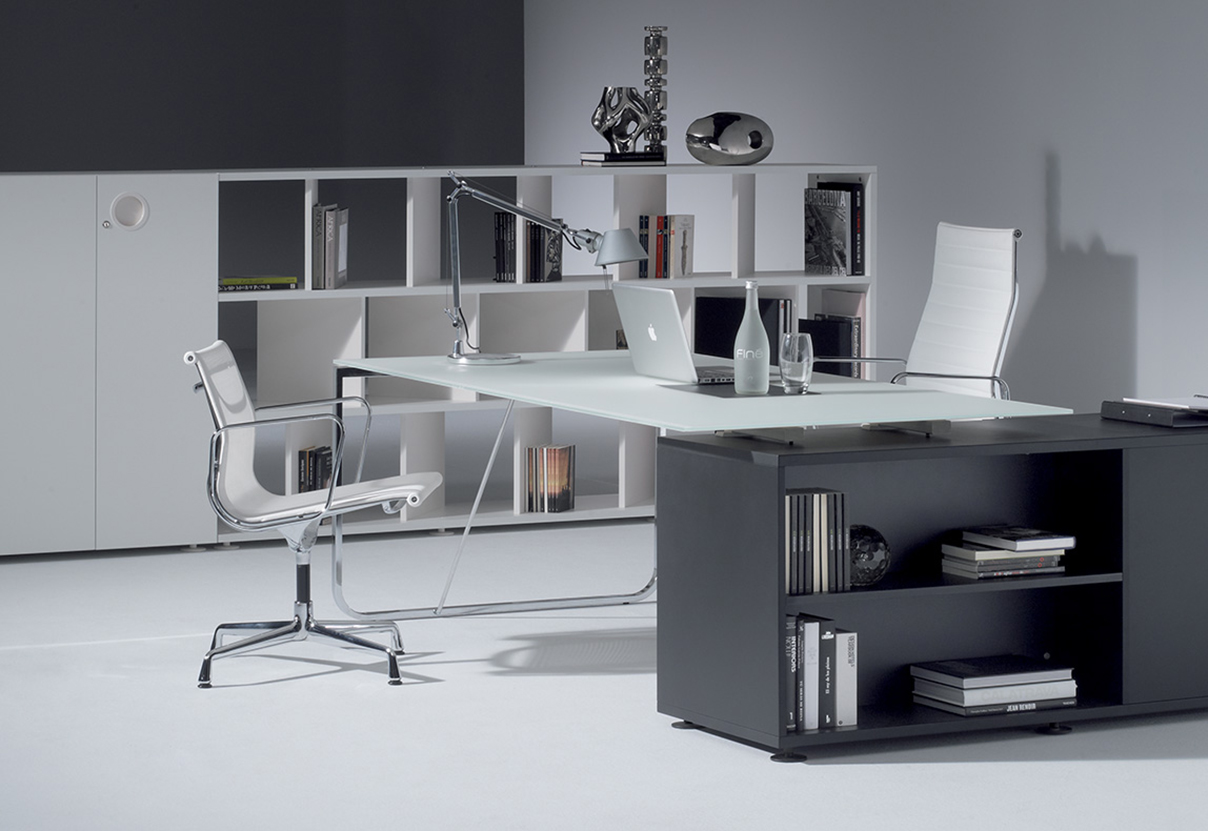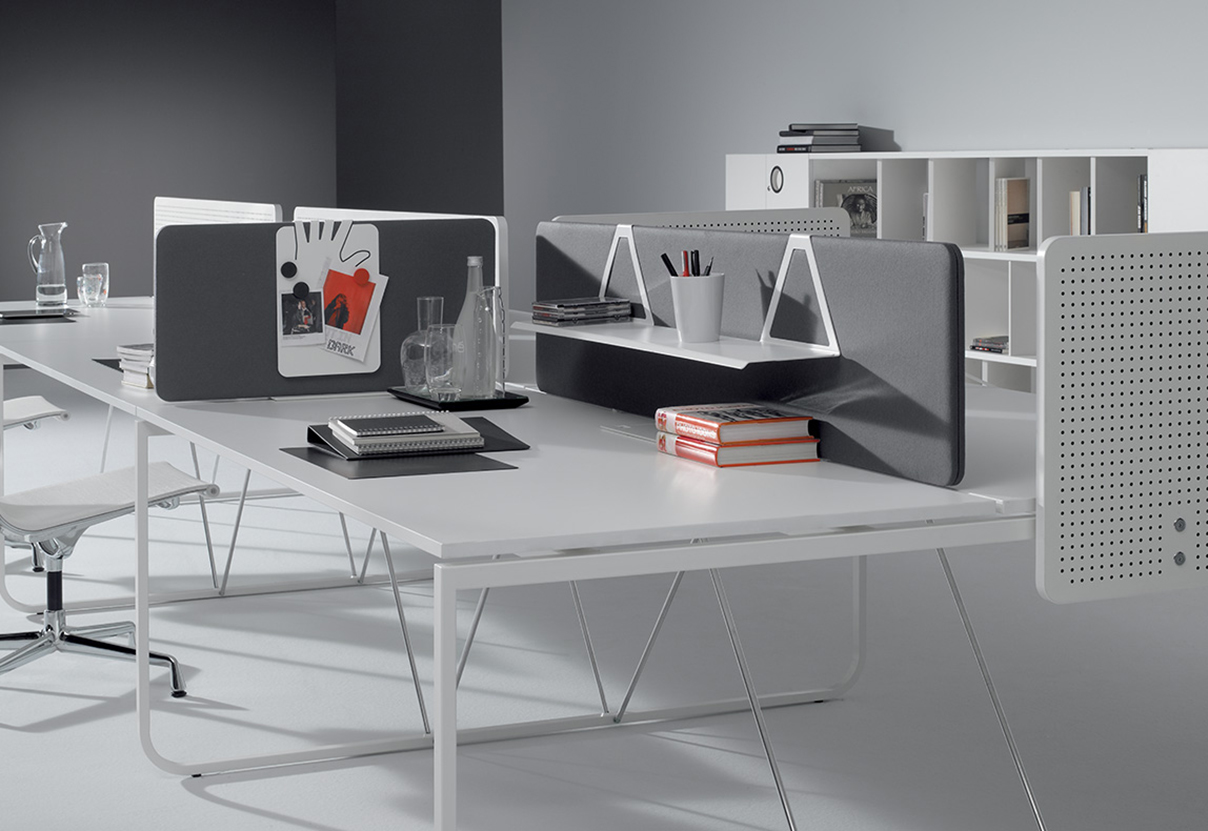 The best thing? The design of each piece in the K3 line is created so that the whole always maintains an elegant, balanced style. However you arrange your workspace, K3 always adapts to meet your needs.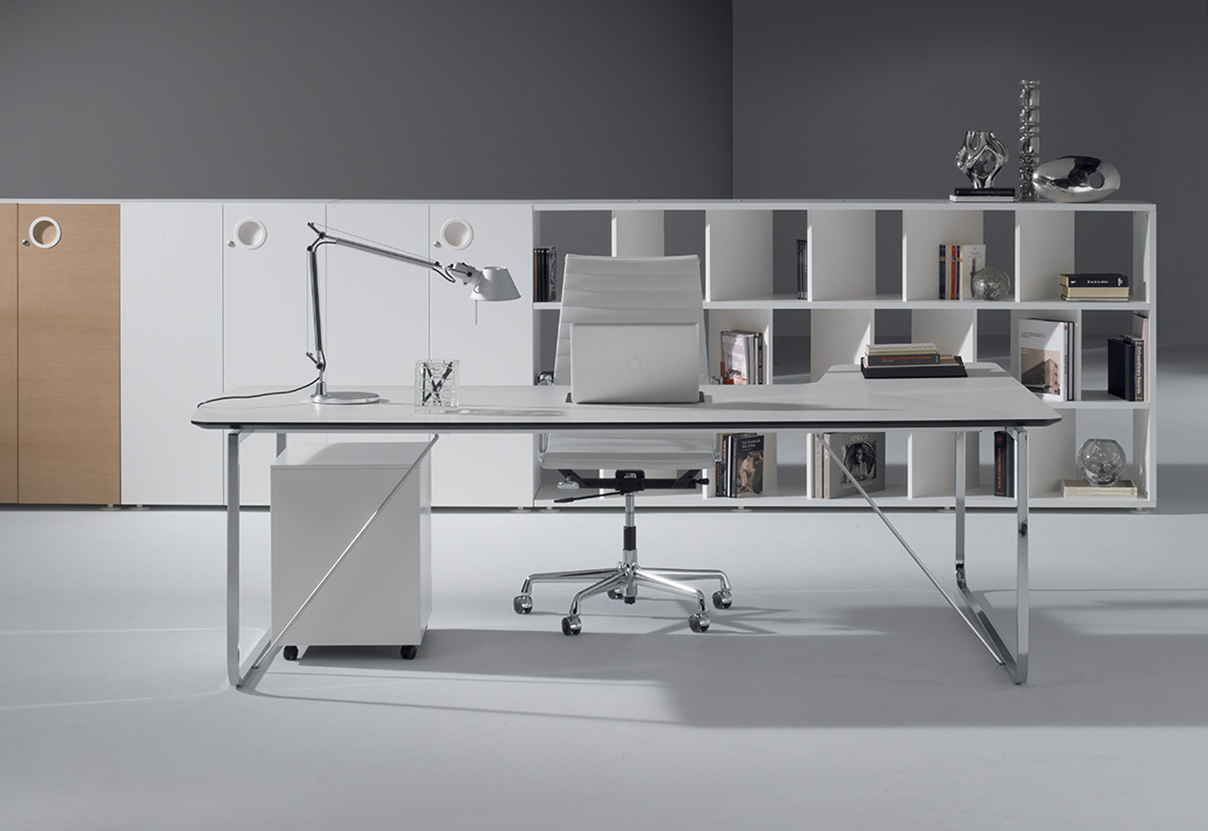 Finishes
K3 offers a wide variety of shapes, heights and finishes to customise every workspace.
Wood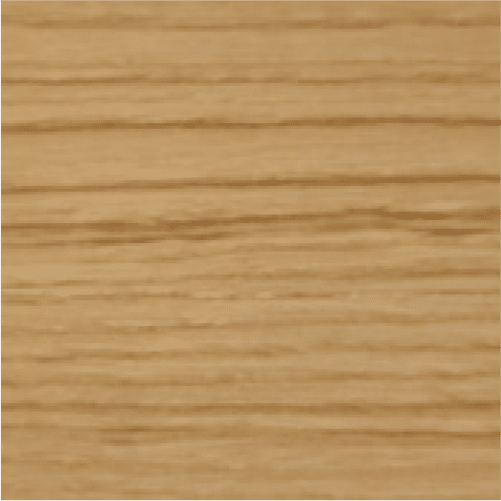 Light Oak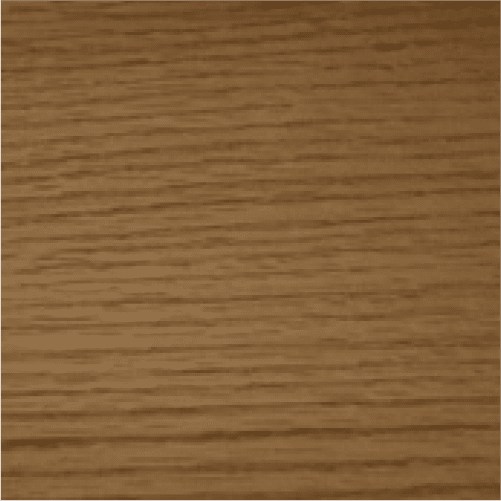 Honey Oak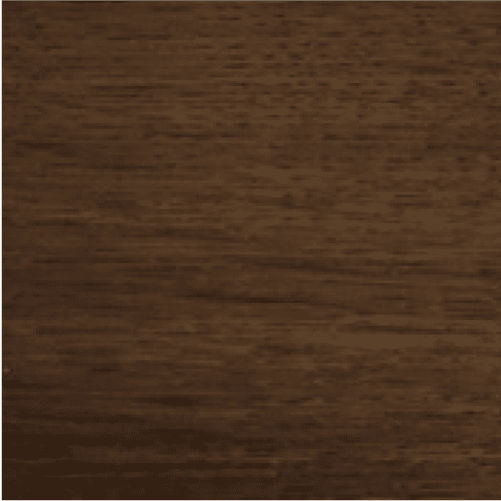 Old Oak
Glass
White

Black
Melanin

White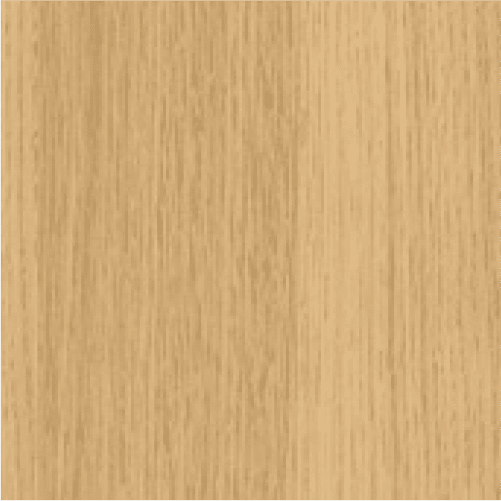 Egger Vicenza
Structures
White Lacquer Textured
Matte White
Inoxidable
Lacquer
White Lacquer

Black Lacquer
Laminated
Black F2253
White F2255
Descarga el catálogo completo de la
Serie K3
Regístrate y descarga ahora el catálogo completo
Los campos indicados con * son obligatorios.