Eria
Imagine your dream office. When you enter, everything is in order: documents are in perfect piles on your desk and books are lined up evenly. The lines of the furniture transmit peace, balance and harmony. You can almost smell the coffee or tea you will start your day with.
In these conditions, working is a pleasure. The Eria line has been created to provide you with them.
Mobiliario de oficina
A warm, solid furniture range with an elegance which impresses due to its simplicity and surprising multi-functionality. Eria is a flexible combination of steel, wood and glass which adapts to spaces gracefully, giving them personality and transmitting the utmost comfort to work in.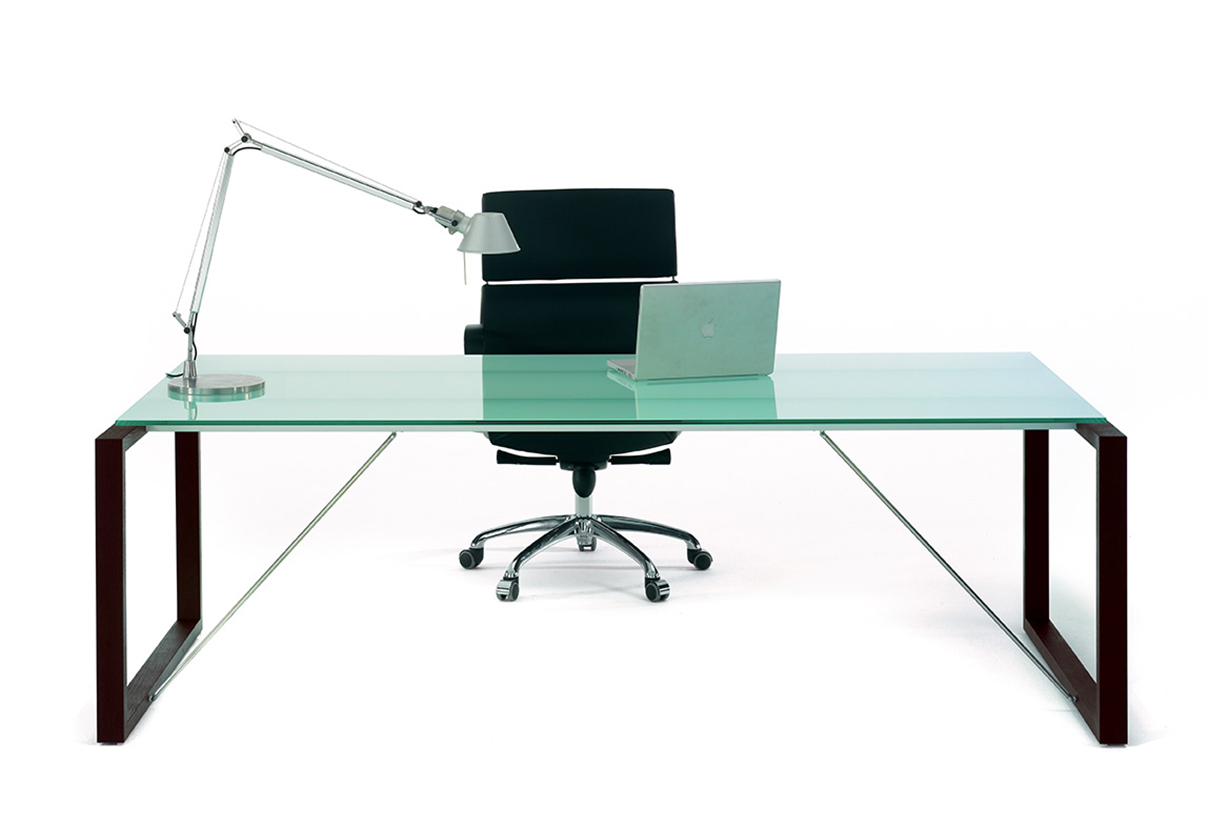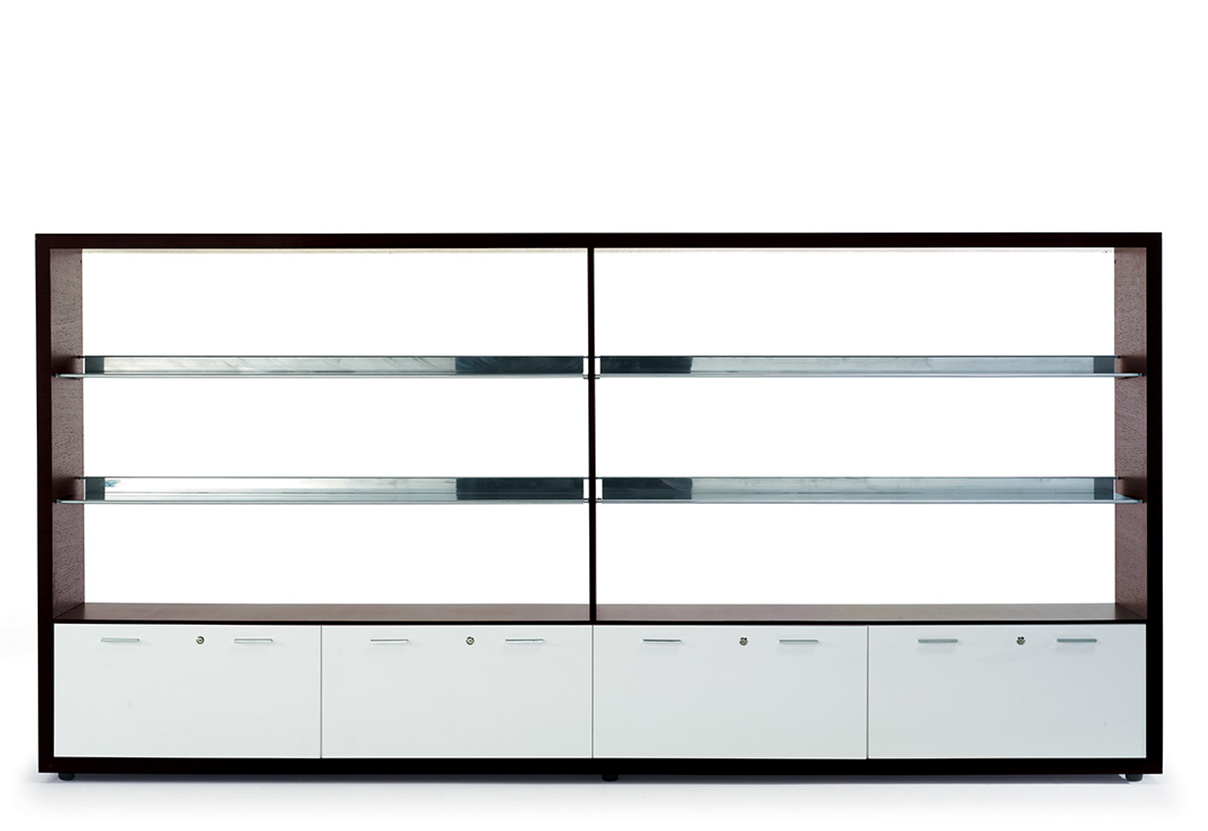 Finishes
Eria offers a wide variety of shapes, heights and finishes to customise every workspace.
Descarga el catálogo completo de la
Serie Eria
Regístrate y descarga ahora el catálogo completo
Los campos indicados con * son obligatorios.