One
A series of pieces to bring inspiration to your office.
One furniture transforms any working environment, giving it warmth and elegance thanks to its meticulous design.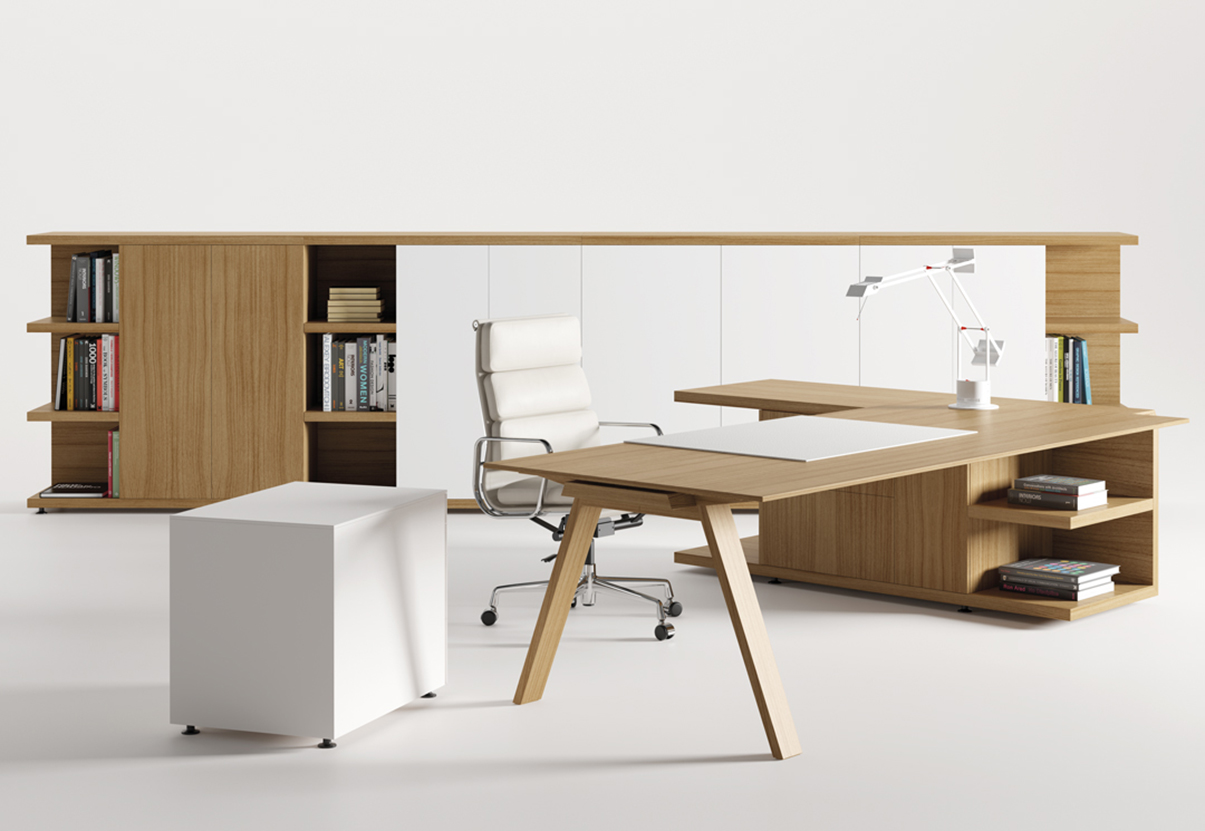 Office furniture
The perfection of One is completed with the use of high-quality materials, such as wood, glass, leather and lacquer, all with an artisan finish.
One is not just a collection of designer office furniture; it also transmits a sensation of comfort and tranquillity that will inundate any space. Moreover, it offers complete versatility that allows it to adapt harmoniously to any environment, achieving balance and a relaxed yet professional atmosphere. Surround yourself with elegance, consistency and a sense of wellbeing with the One range.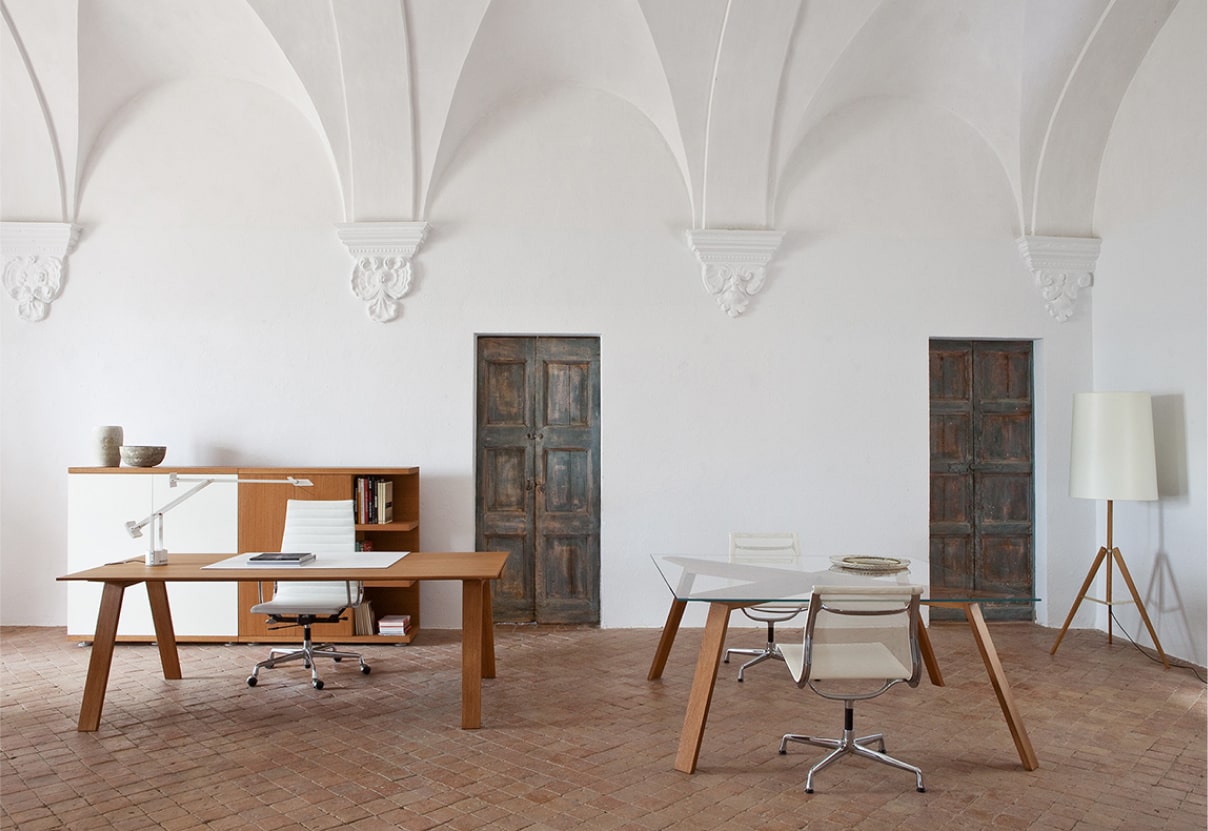 Office furniture
The warmth of the wooden structure and the contrast with the glass top make the One table so versatile that it can be used both as an executive table and as a dining table. Visually light and easy to combine, One is a commitment to quality, good finishes and comfort.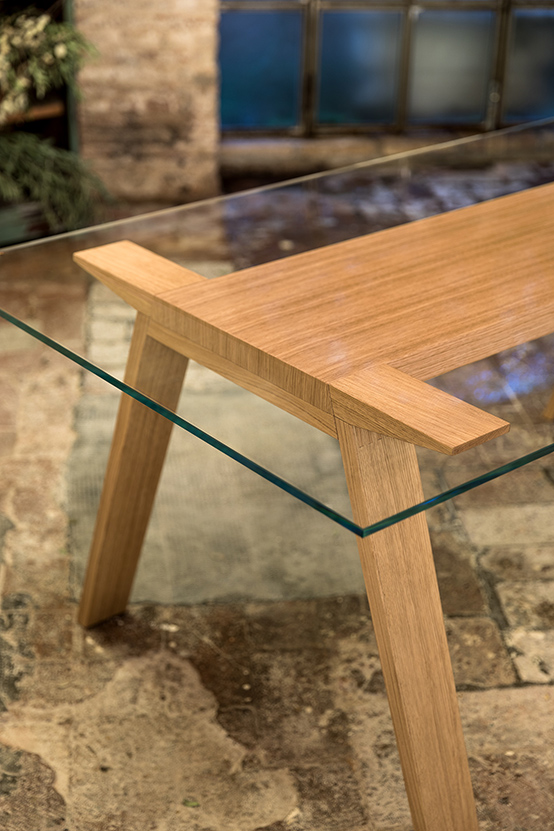 Finishes
One offers a wide variety of shapes, heights and finishes to customise every workspace.
Glass

Optical Tempered
Lacquer
White Lacquer
Visíon lacquer
Wood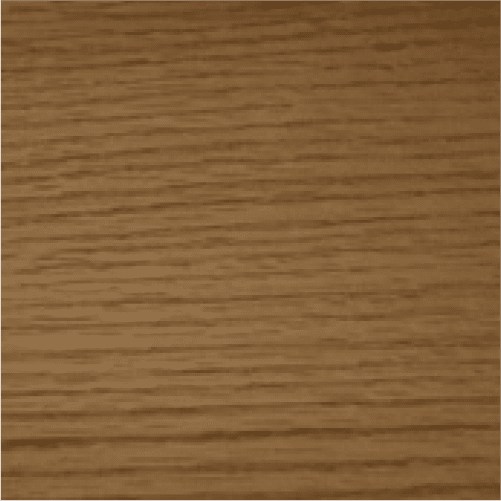 Honey Oak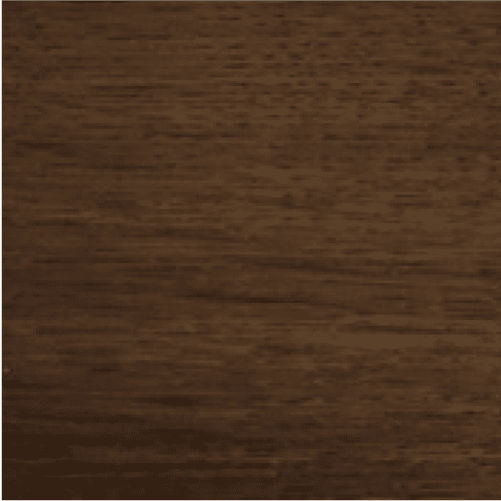 Old Oak
Descarga el catálogo completo de la
Serie One
Regístrate y descarga ahora el catálogo completo
Los campos indicados con * son obligatorios.