Delta
We have designed a new collection of functional and versatile furniture, providing solutions for the specific requirements of flexible working spaces.
As a novelty, the Delta furniture collection also enables the creation of comfortable, functional and elegant workspaces in homes.
Office Furniture
"Because since 1979, at Aridi we have maintained the same philosophy: that office furniture should adapt to the work and the workers, and not the other way around."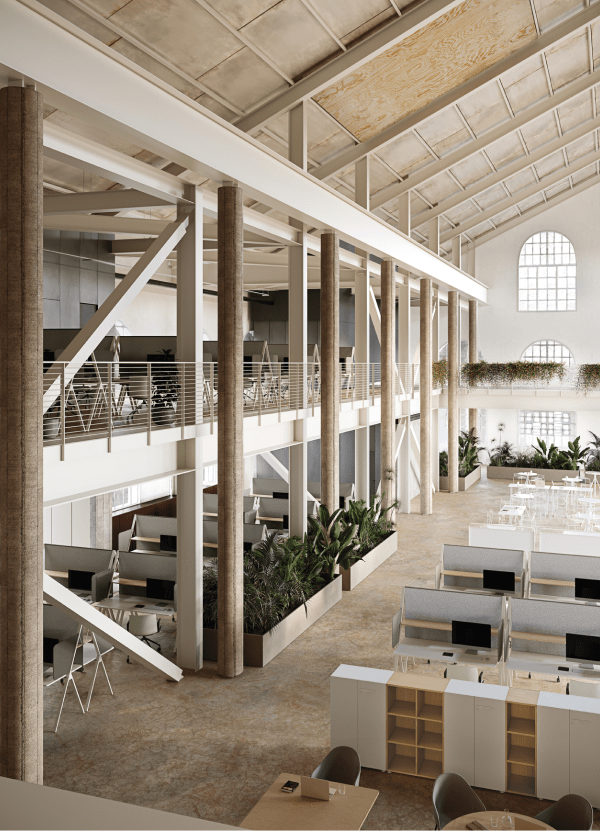 The different pieces have been designed to make the most of space while its wide range of finishes facilitate a neat integration into the style and decoration of any room.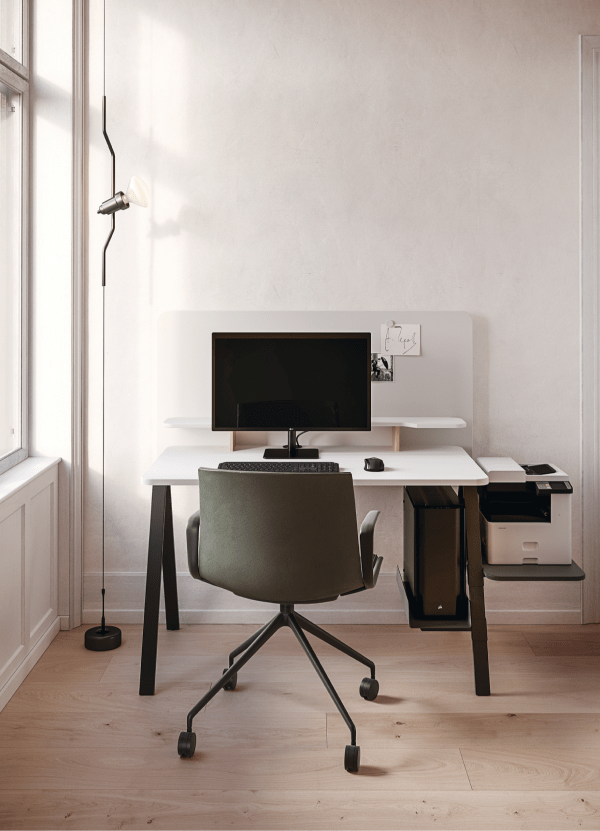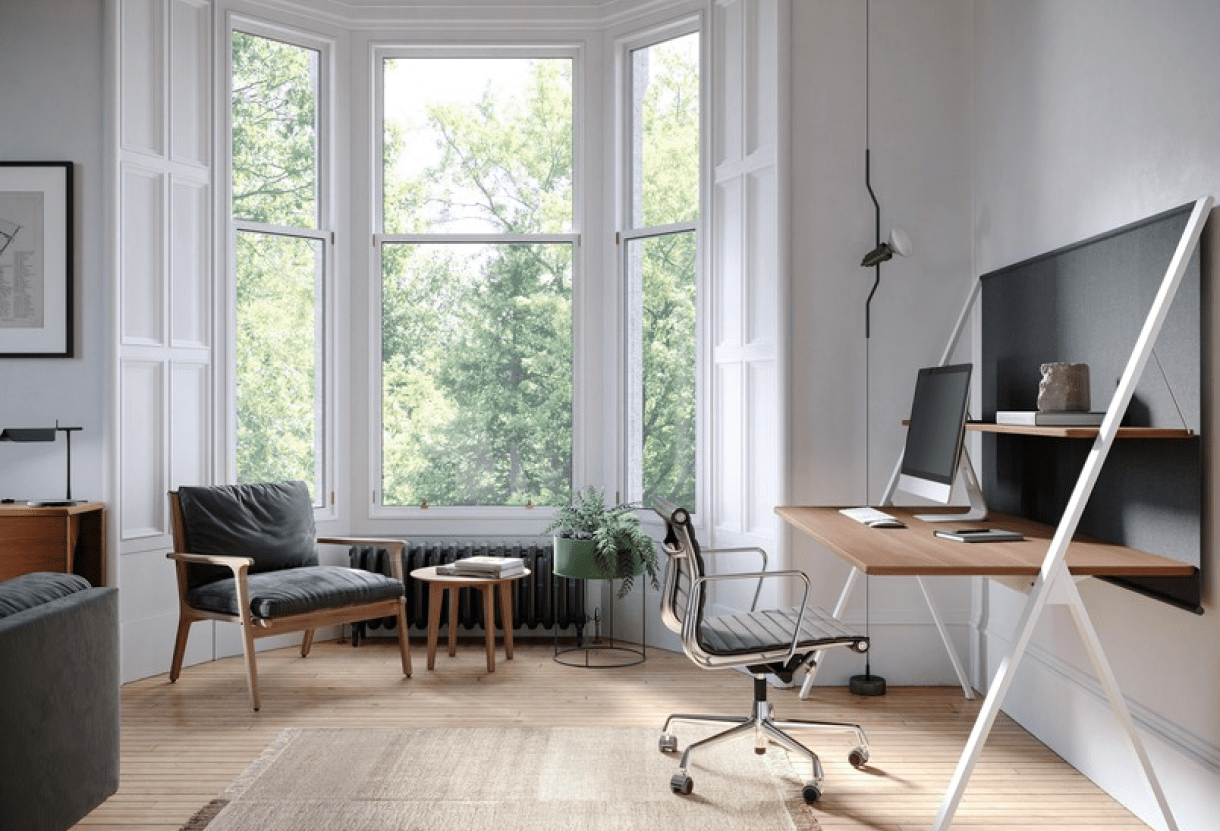 Finishes
Delta offers a wide variety of shapes, heights and finishes to customise every workspace.
Curtains
Soltis white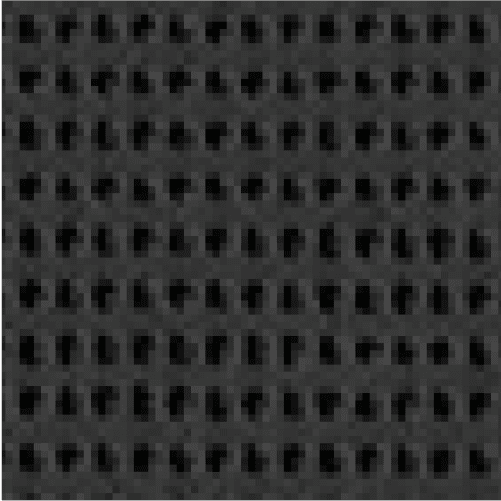 Soltis Black
Structures

Metallic White
Black Metallic
Melanin

White
Roble
Descarga el catálogo completo de la
Serie Delta
Regístrate y descarga ahora el catálogo completo
Los campos indicados con * son obligatorios.