Wo
Wo is the most schematic collection from Gabriel Teixidó.
A line of furniture which eliminates every inch which is not absolutely essential. An impressively simple design, as if the designer's lines on the paper have magically materialised onto supports with a pure steel structure.
Office furniture
Wo is a collection which goes much further than the classic office, decorating every space from home offices to large shared areas. Its complete organisational flexibility along with its wide range of colours and finishes allow you to create a variety of working environments: cooler, warmer, more serious, more fun, and so on. All of them, though, transmit a unique, original style which leaves nobody indifferent.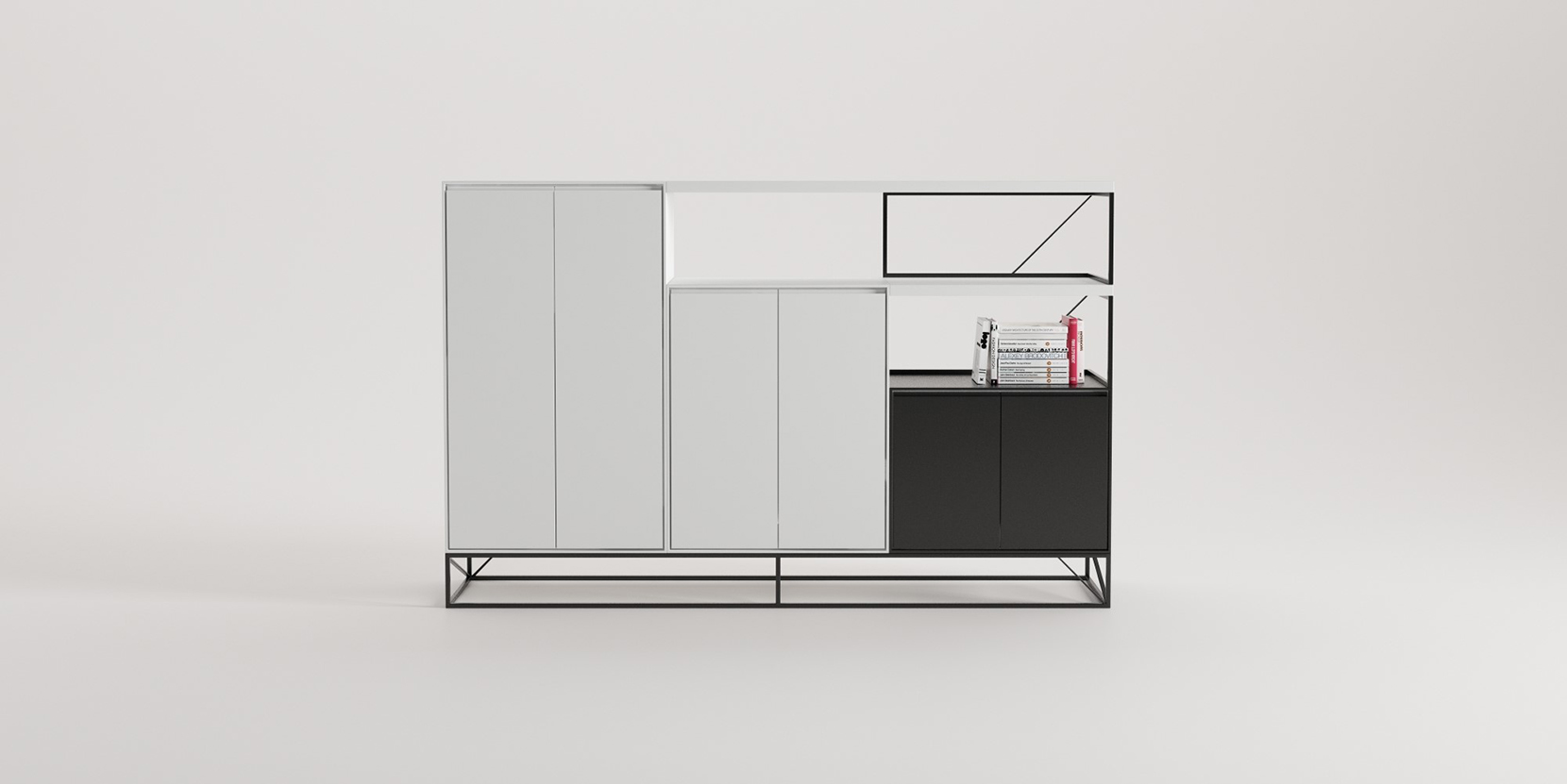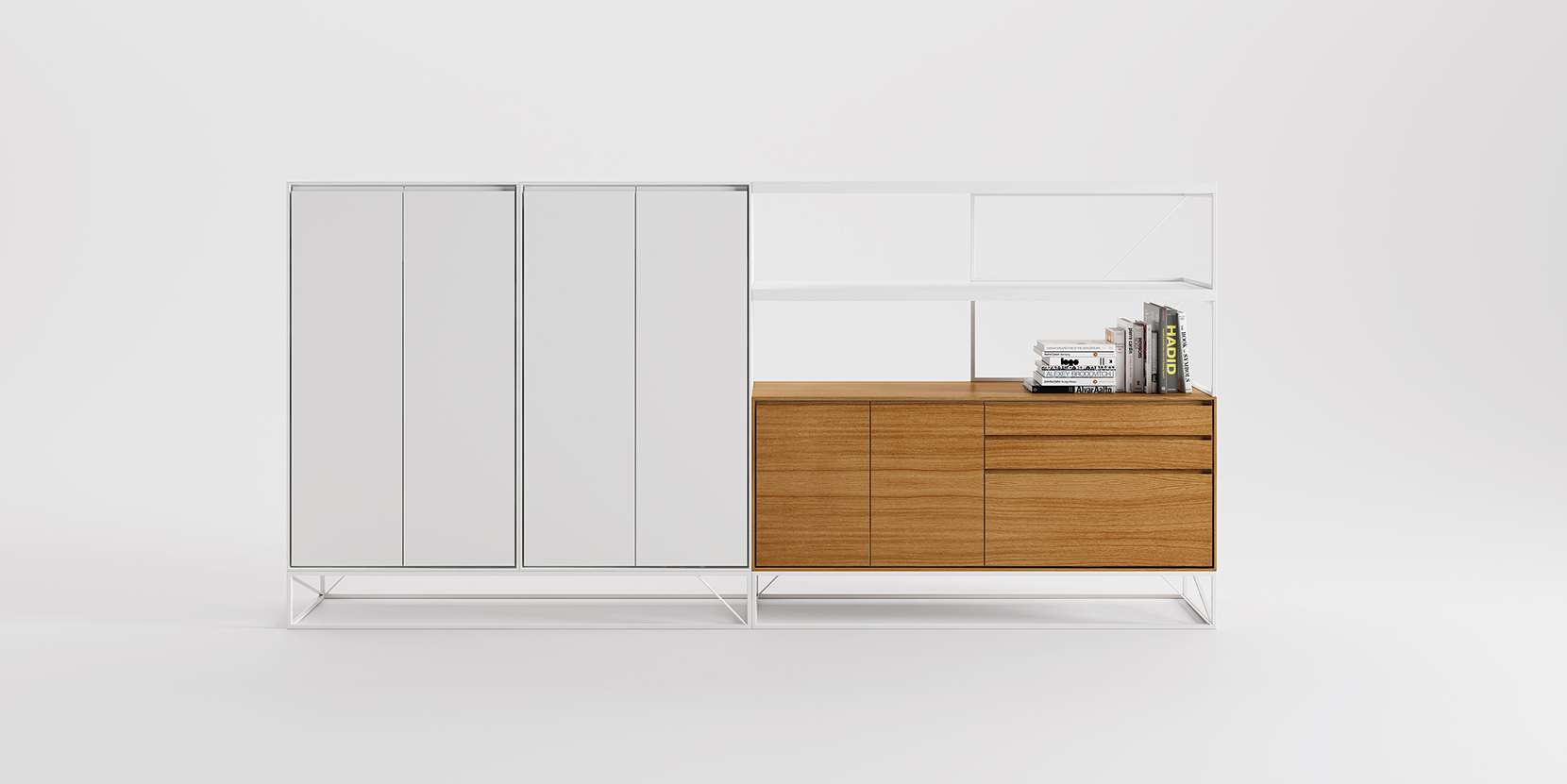 The Wo collection is adapted for its ergonomics, flexibility and modular furniture to the shared workspaces. A coworking space is a dynamic place, where synergies boost, and exchanging ideas and interaction is a must. However, we can't forget the need for calm and privacy in certain tasks. That's why, the Wo series is expanded with a variety of accessories such as: screens, dividers and partitions adding a decorative touch to functional furniture.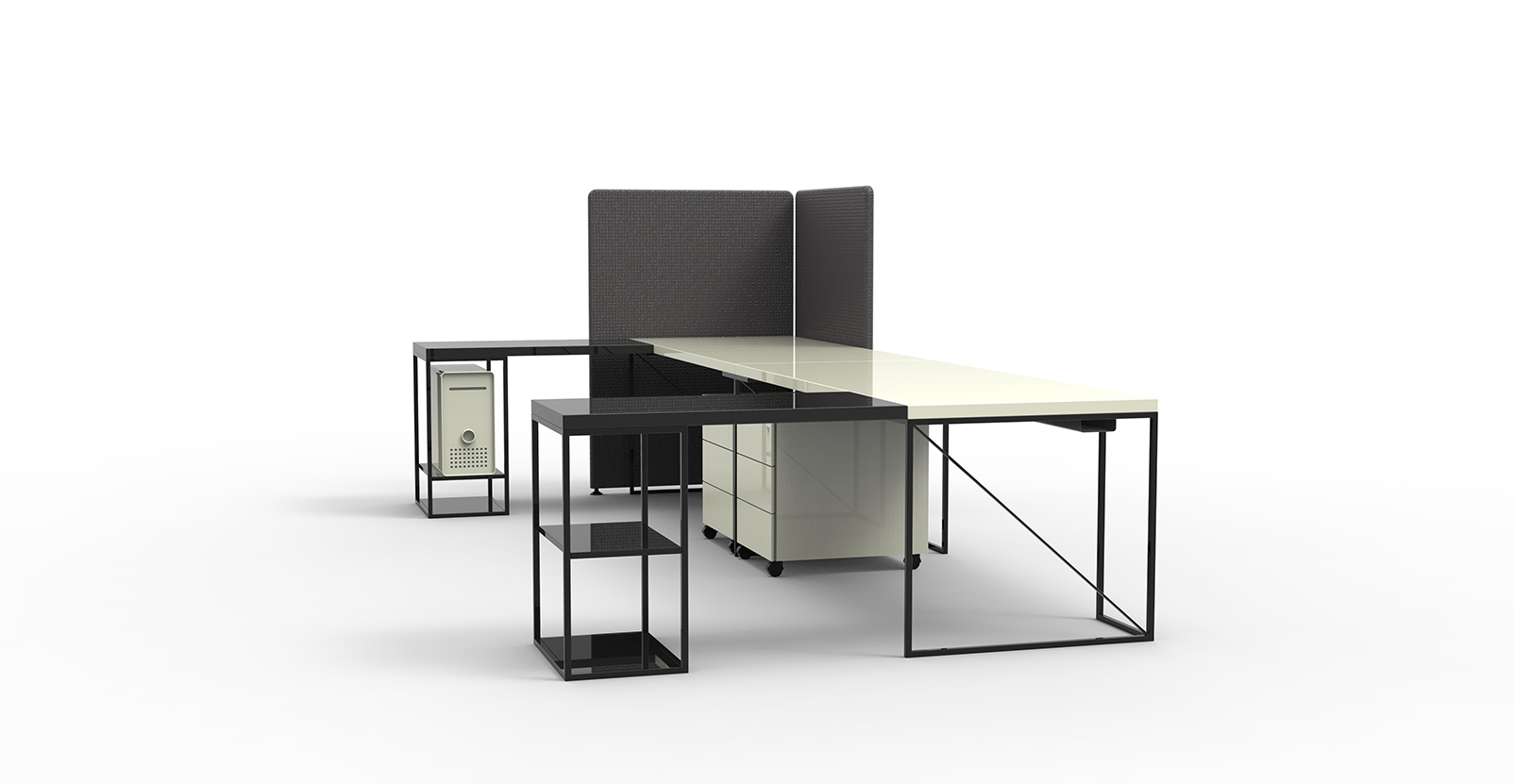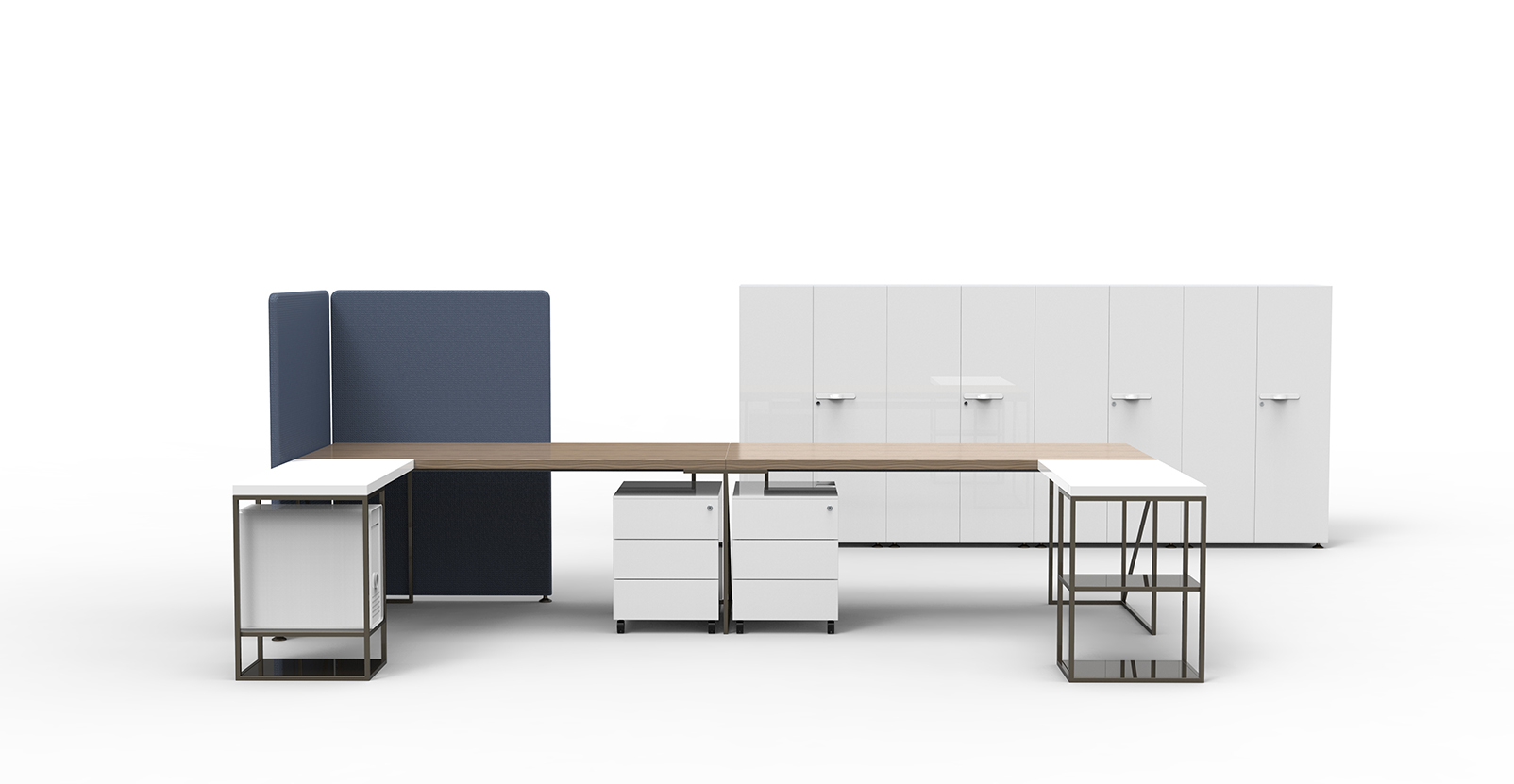 Finishes
Wo offers a wide variety of shapes, heights and finishes to customise every workspace.
Laminated
White F2255
Black F2253
Wood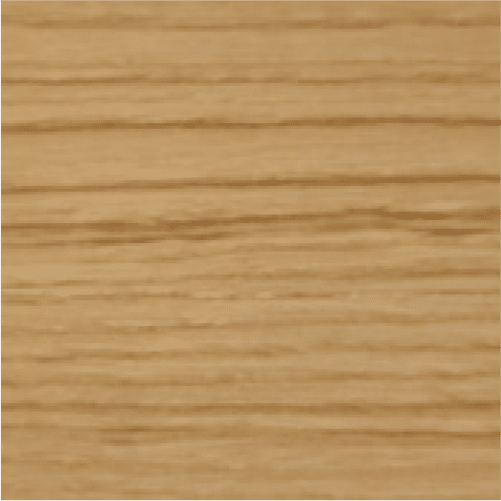 Light Oak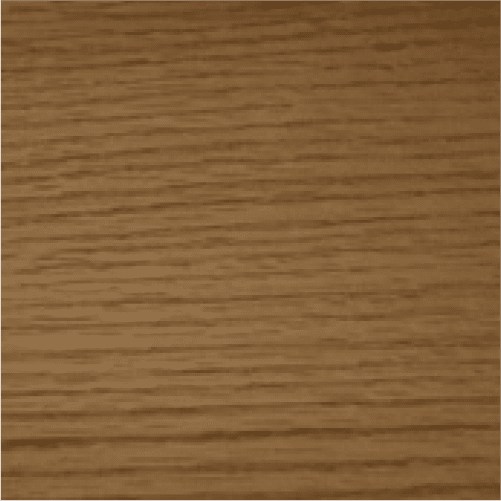 Honey Oak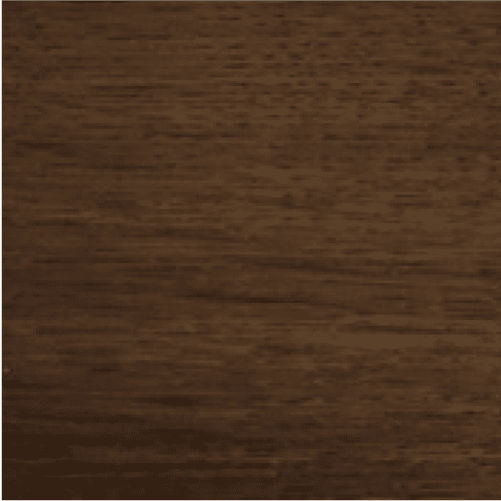 Old Oak
Melanin

White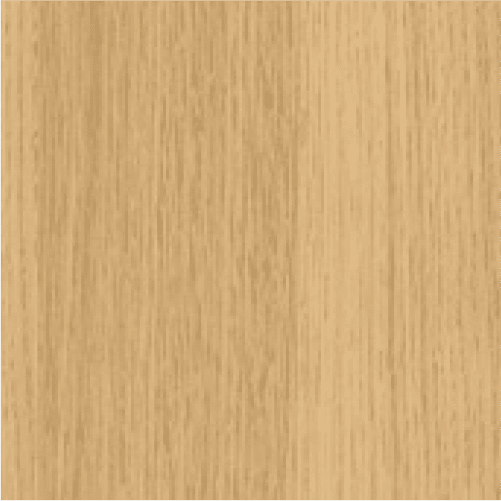 Egger Vicenza
Simil Skin
White
Brown
Black
Structures
White Lacquer Textured
Cobre Lacquer Textured
Textured Black Lacquer
Lacquer
White Lacquer

Black Lacquer
Descarga el catálogo completo de la
Serie Wo
Regístrate y descarga ahora el catálogo completo
Los campos indicados con * son obligatorios.