Aire
Can you imagine working in an office that gives you the same comfort and warmth as your home?
This is the guiding principle behind the creation of the Aire line: furniture which is flexible and multi-functional while also transmitting a sense of wellbeing, order, balance and serenity. A subtle, elegant design, which diffuses the concept of office furniture to transform it into pure sensation.
In addition, Aire furniture is designed to fit into and adapt easily to any situation. Mobilise your office, rearrange desks and screens, create dividing walls with the cabinets, the possibilities are endless. Aire makes it easy for you to make your workplace a comfortable, positive environment in which to discuss, create or make decisions.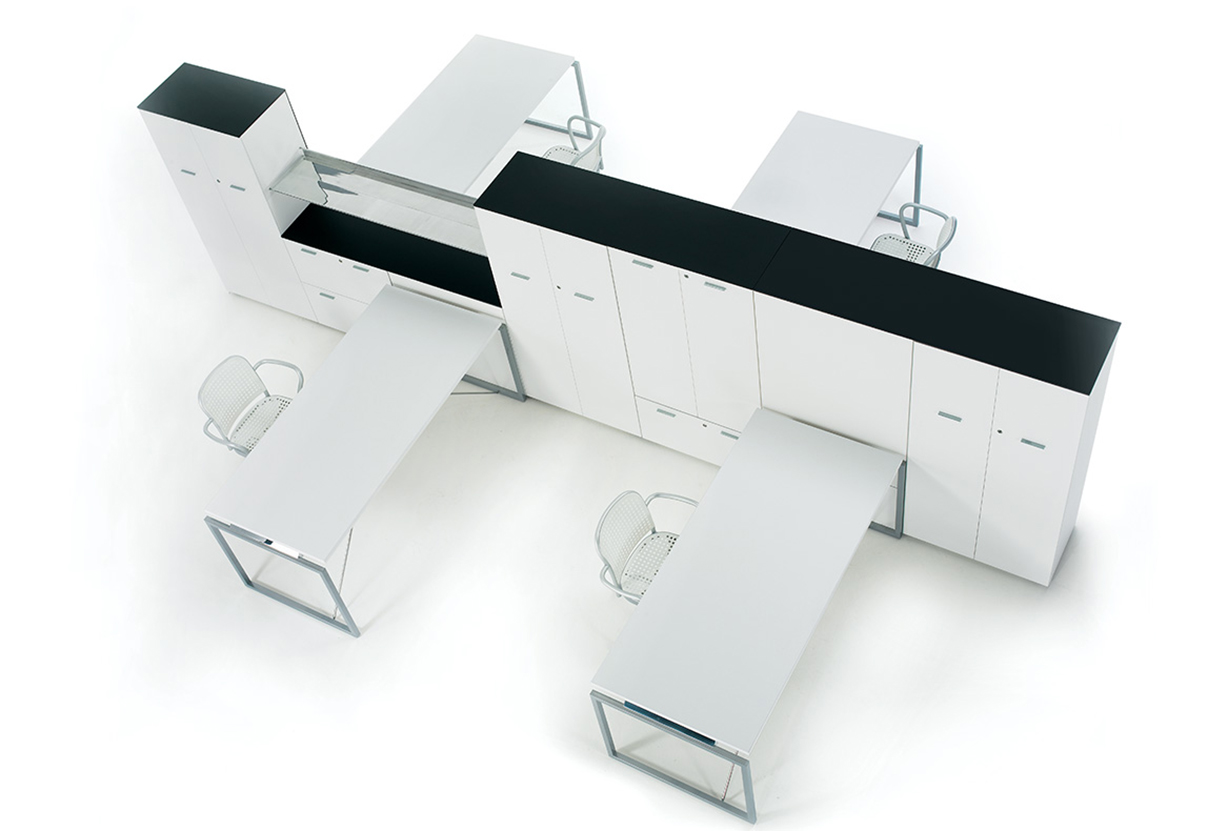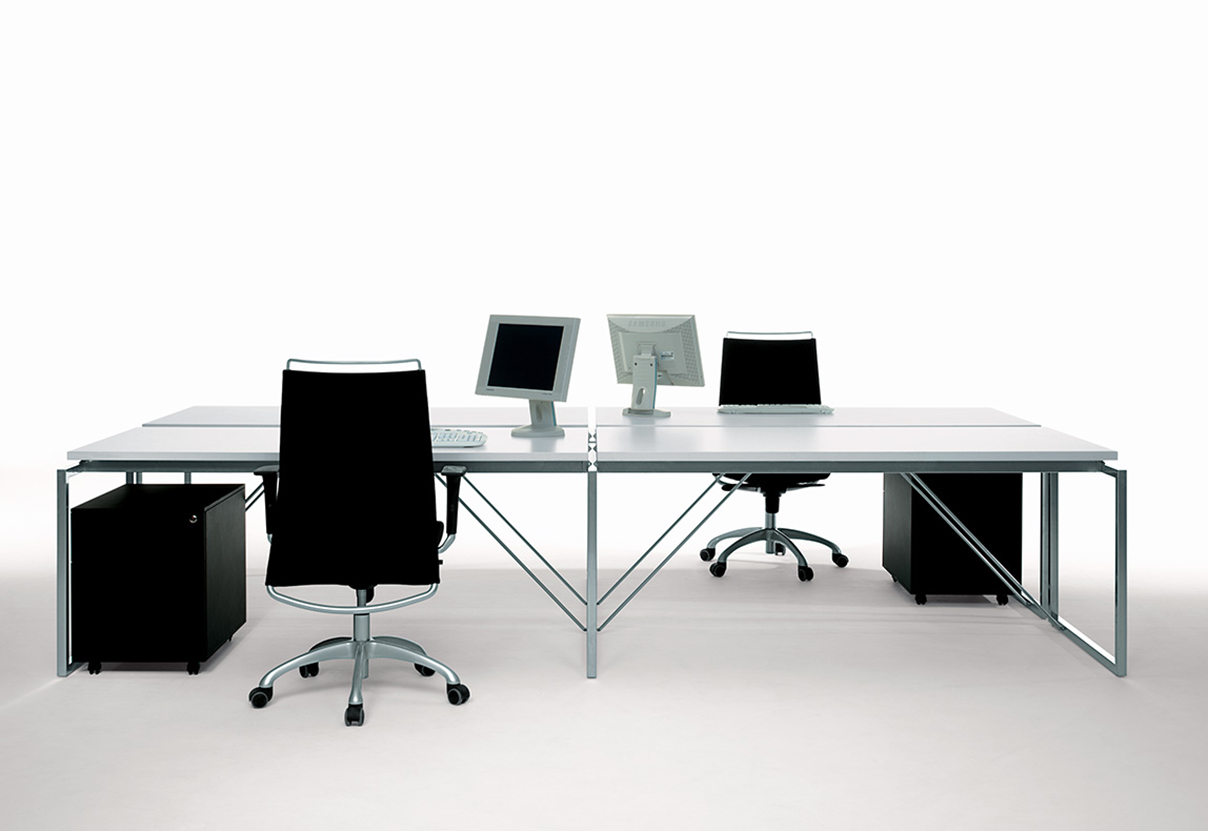 Finishes
Aire offers a wide variety of shapes, heights and finishes to customise every workspace.
Descarga el catálogo completo de la
Serie Aire
Regístrate y descarga ahora el catálogo completo
Los campos indicados con * son obligatorios.