K2
A return to the schematic. This is the philosophy behind Gabriel Teixido's line of furniture with an impressive design that simplifies, preserving only the essential.
K2 is designed to create a free, light workspace, which can be rearranged into infinite combinations of desks, screens, shelving, cabinets and accessories. Whatever the configuration and organisation of the office, there is still a sense of harmony and order.
Office Furniture
Discover the flexibility and functionality of K2 and let the furniture adapt to your needs.
Office Furniture
Designed for workspaces, the K2 series adapts equally to the home office, creating a comfortable place to work in your home since its design combines in domestic environments. The most homelike version of K2 adds the wood finish on the legs, contrasting with the tabletop.
Finishes
K2 offers a wide variety of shapes, heights and finishes to customise every workspace.
Structures
Matte White
Inoxidable
Textured Black Lacquer
Lacquer
White Lacquer

Black Lacquer
Laminated
White F2255
Black F2253
Wood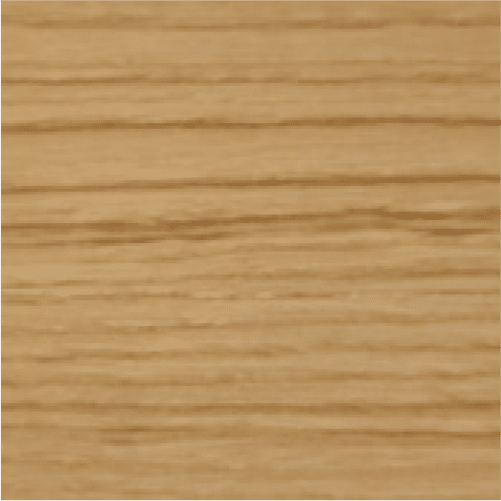 Light Oak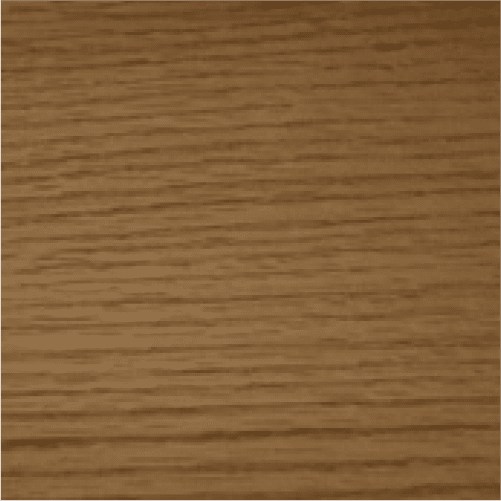 Honey Oak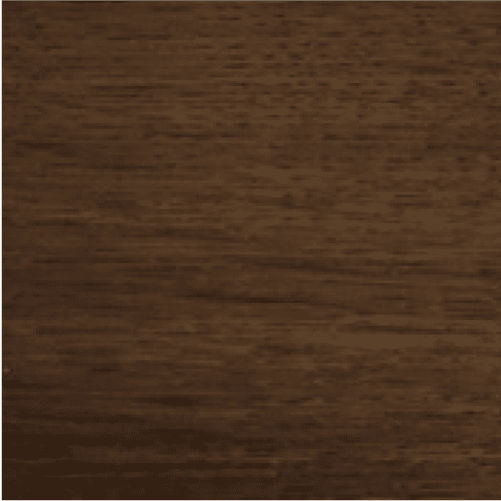 Old Oak
Glass
White

Black
Melanin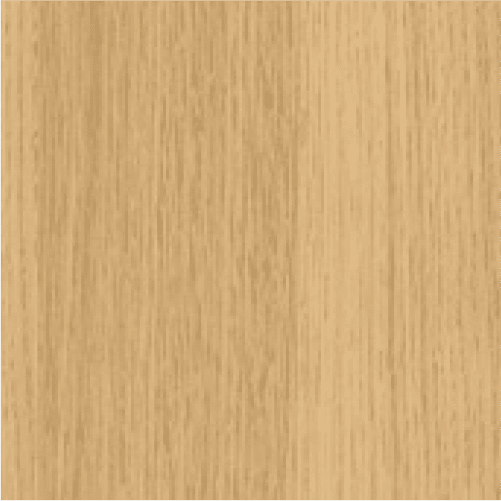 Egger Vicenza

White
Descarga el catálogo completo de la
Serie K2
Regístrate y descarga ahora el catálogo completo
Los campos indicados con * son obligatorios.