Project
Aridi furniture at the University of Versailles in France
Students at the University of Versailles Saint-Quentin-en-Yvelines, known as "La Médiathèque de Versailles", prepare themselves for the future using furniture from Aridi's K2 collection. The tables, located throughout the campus, including its general library, have been designed to meet the needs of the students.
The whiteness of the furniture, which contrasts with other colour elements, carpets and beanbags, provides the university with a much more modern look. This public university, with its multi-disciplinary nature, was founded in 1991 and is committed to research, innovation and international partnership.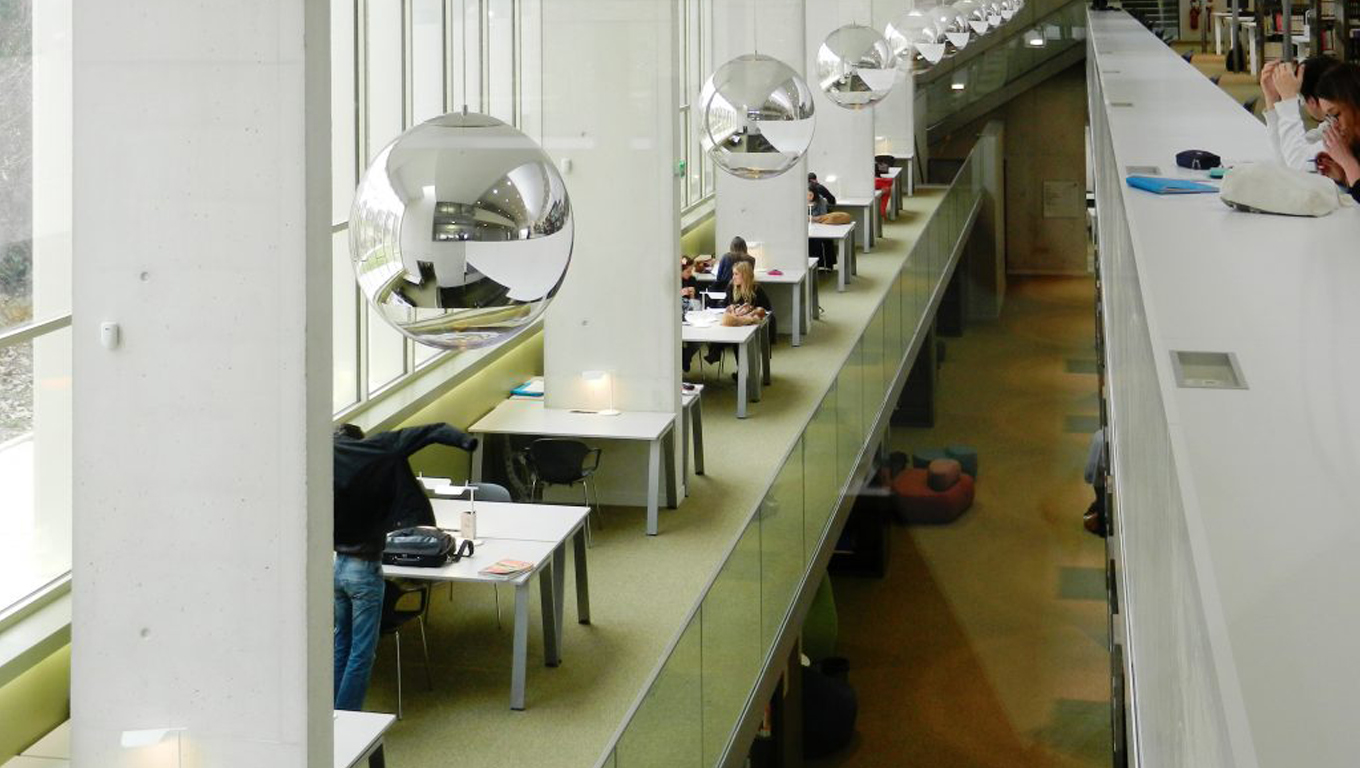 Our furniture is already distributed all over the world.
Would you like to be part of our projects?