Project
Financial advisory offices
A financial advisory company renews its offices in Barcelona and entrusts Montesinos interior design studio with the task of endowing personality and also functionality to the space. Thus, in general, a minimal atmosphere is sought, with pure lines, where white predominates with a touch of color, corporate orange yellow. For the furnishing of the office, the interior designer chooses Aridi, and the K2 collection of Gabriel Teixidó.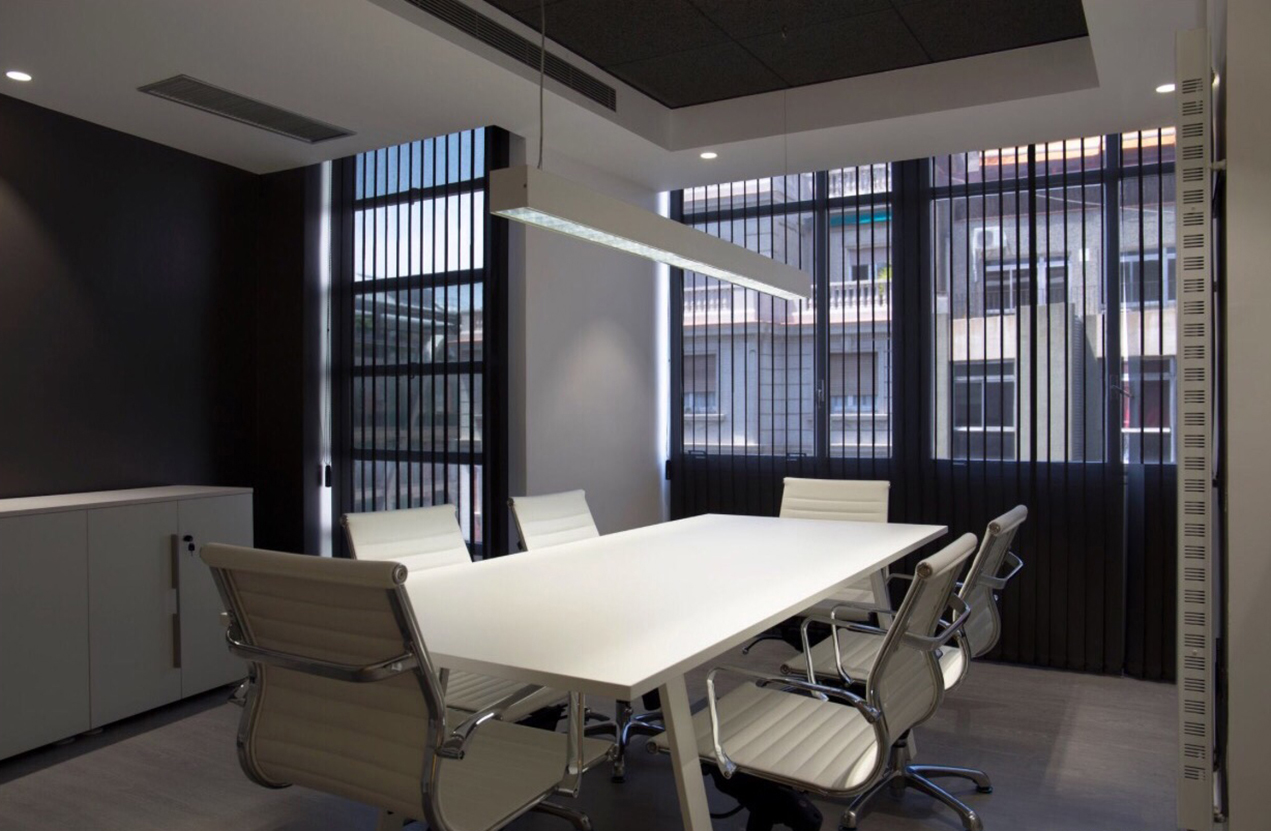 In the collaborative workspace, rectangular tables with electrification, white melanin and open foot are arranged. When delimiting the workspaces, corporate colored fabric dividers are placed adding intimacy and style.
In the meeting rooms, tables of K2 series are chosen, round or rectangular, adapting to the capacity of the space.
In short, those offices achieve showing the professionalism of the brand by creating an aseptic, modern and flexible space.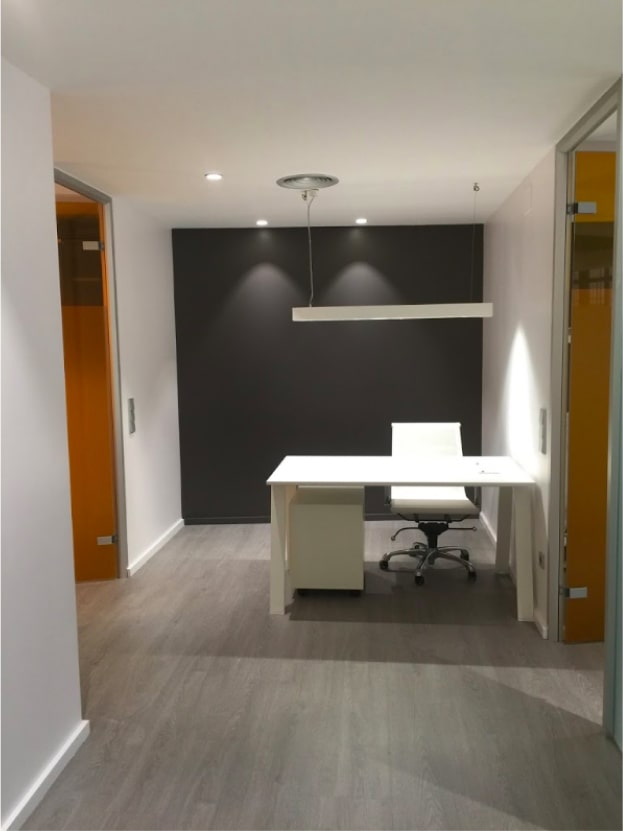 Our furniture is already distributed all over the world.
Would you like to be part of our projects?