News
By your side since 1979
In 1979 ARIDI was founded by Amadeu Rius with the aim of becoming an office furniture manufacturer while commercially representing brands such as Bernini, Arflex, Cado, Axa International and Acerbis.
29/01/2020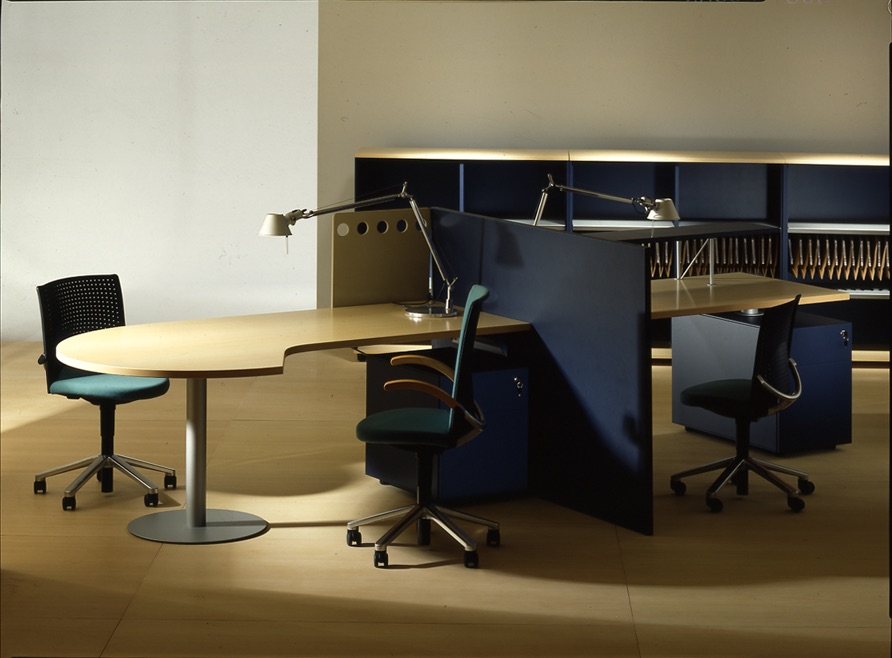 In 1995 the first TRACK series arrives, presented at the CONSTRUMAT SALON. This collection, Track, not only revolutionized the office world, surprising and setting trends, but also marked the beginning of a close collaboration with its admired designer, colleague and creator of all its products: Gabriel Teixidó. One year later TRUCK is launched, aimed at high management furniture and presented at the ORGATEC fair. Later came AIRE / ERIA, with a light, functional and multipurpose design using bookcases and cabinets as dividers. The technology bursts in such a way that it becomes an obligation to give support to the PC tower or wiring solution…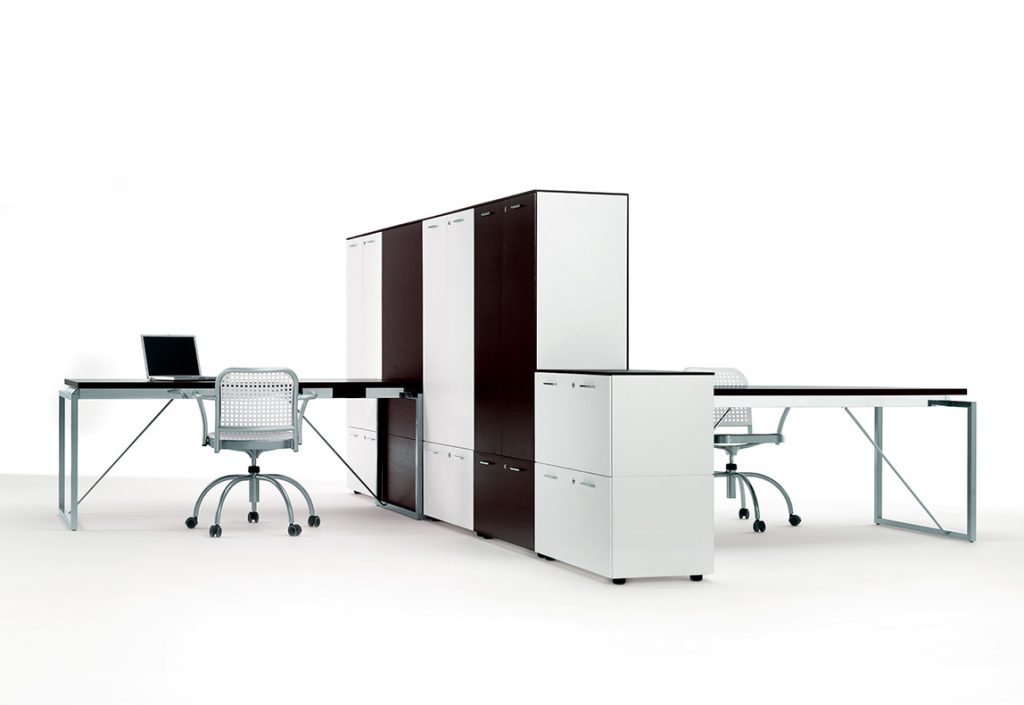 Shortly afterwards, the trend in office decoration eliminates compartments to give way to open spaces: K2 / K3 is created for this purpose. Long tables for sharing, facing each other, encouraging communication between employees and teamwork. Exposed cables become aesthetic damage to be avoided, just as different ports are provided to improve the connection of the different devices needed.
At the same time that the market is becoming more technological, there is an opposite trend that calls for craftsmanship and values the use of noble, high-end materials, especially in management offices. The ONE series responds to this demand through oak, glass or leather.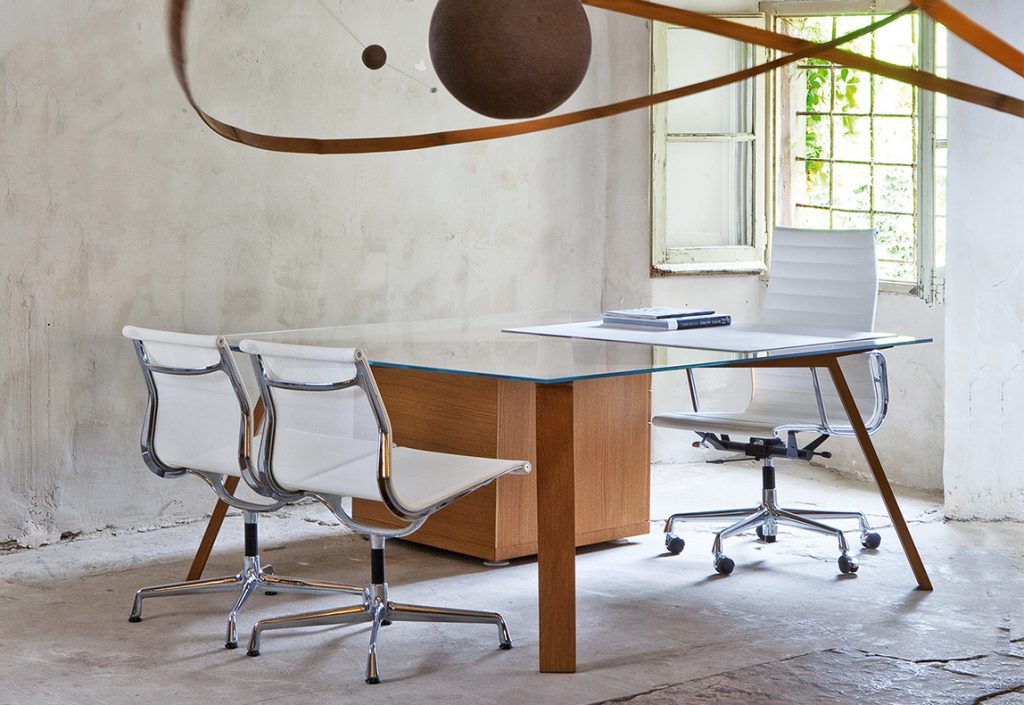 In 2016, the WO collection is launched on the market, characterised by its simple structures for lovers of the purest minimalism. Architects and interior designers are fascinated by the series which gets rid of every centimetre that is not absolutely essential. And recently Aridi continues to echo the market trends that blur the boundaries between office and home furniture. The rise of the home office means that people are increasingly looking for a home environment as a work space and therefore "home" the One and K2 series by merging both styles.
Since its beginnings, Aridi's furniture has been installed in buildings and companies of reference around the world: Arthur Andersen and Editorial RBA (Barcelona), Louis Vuitton & Moet Chandon-Hennessy (Paris), Mercedes Benz (Qatar and Dubai) or Coca-Cola (Thailand), among others. 40 years in which the brand has been committed to improving work spaces through design.